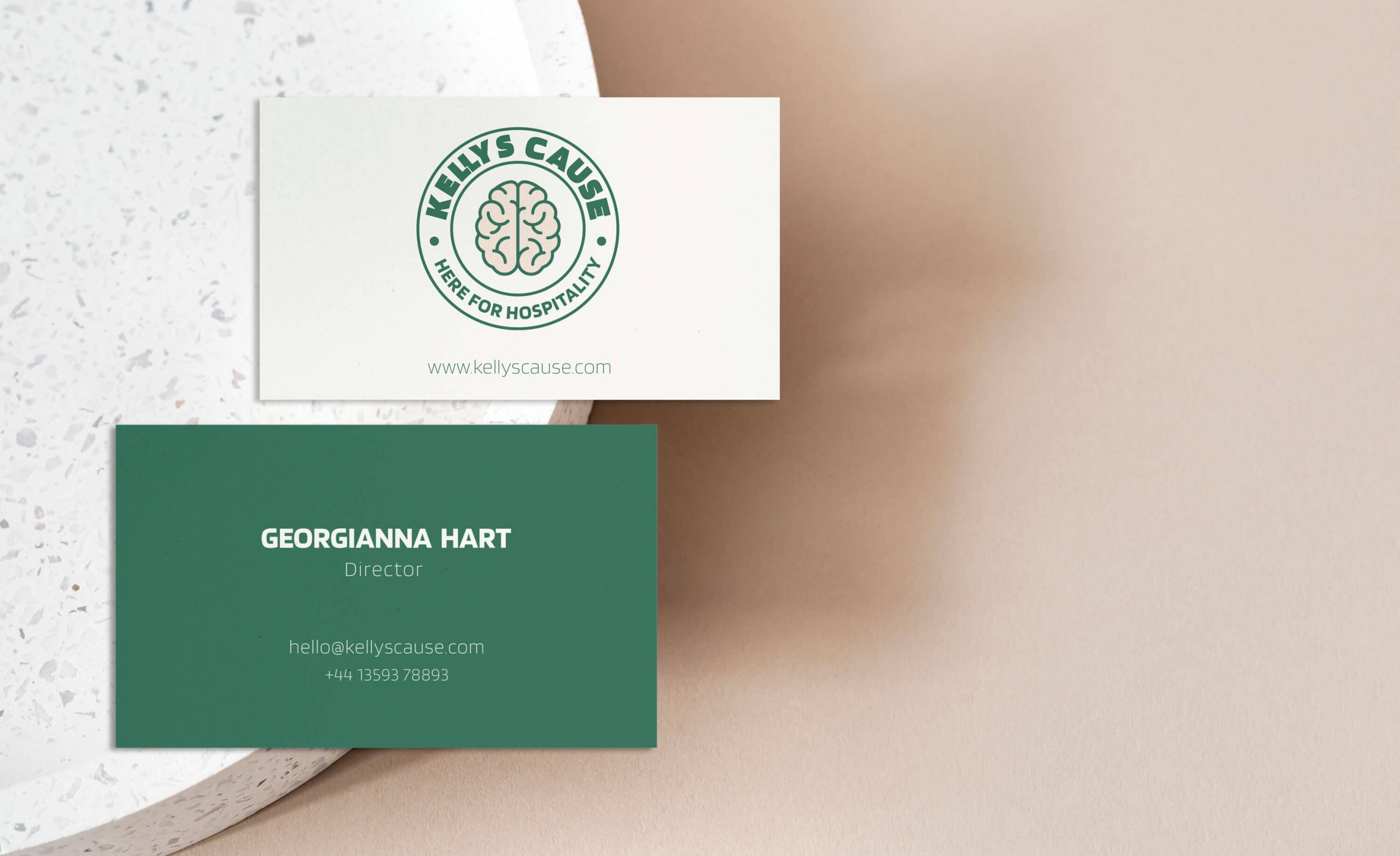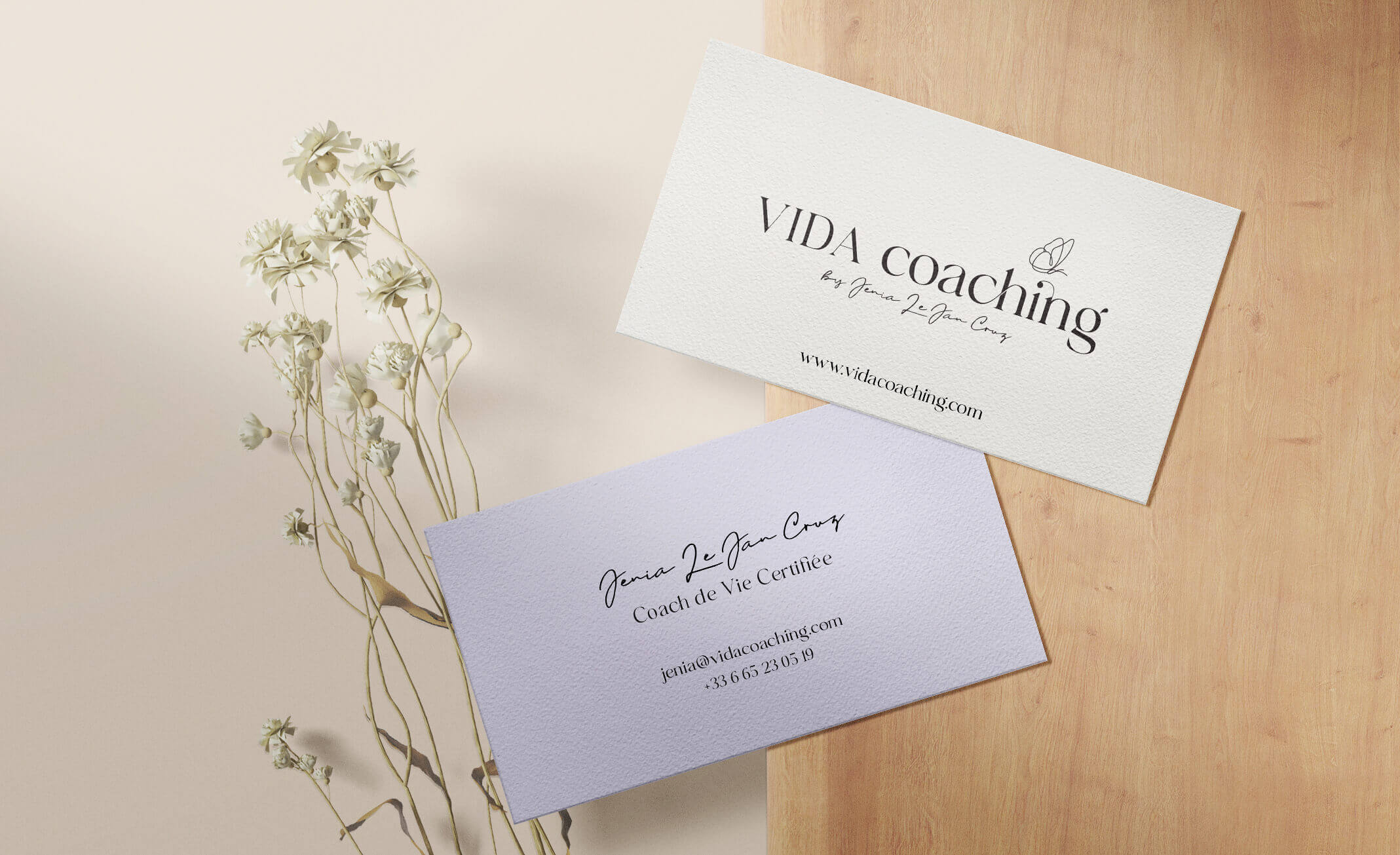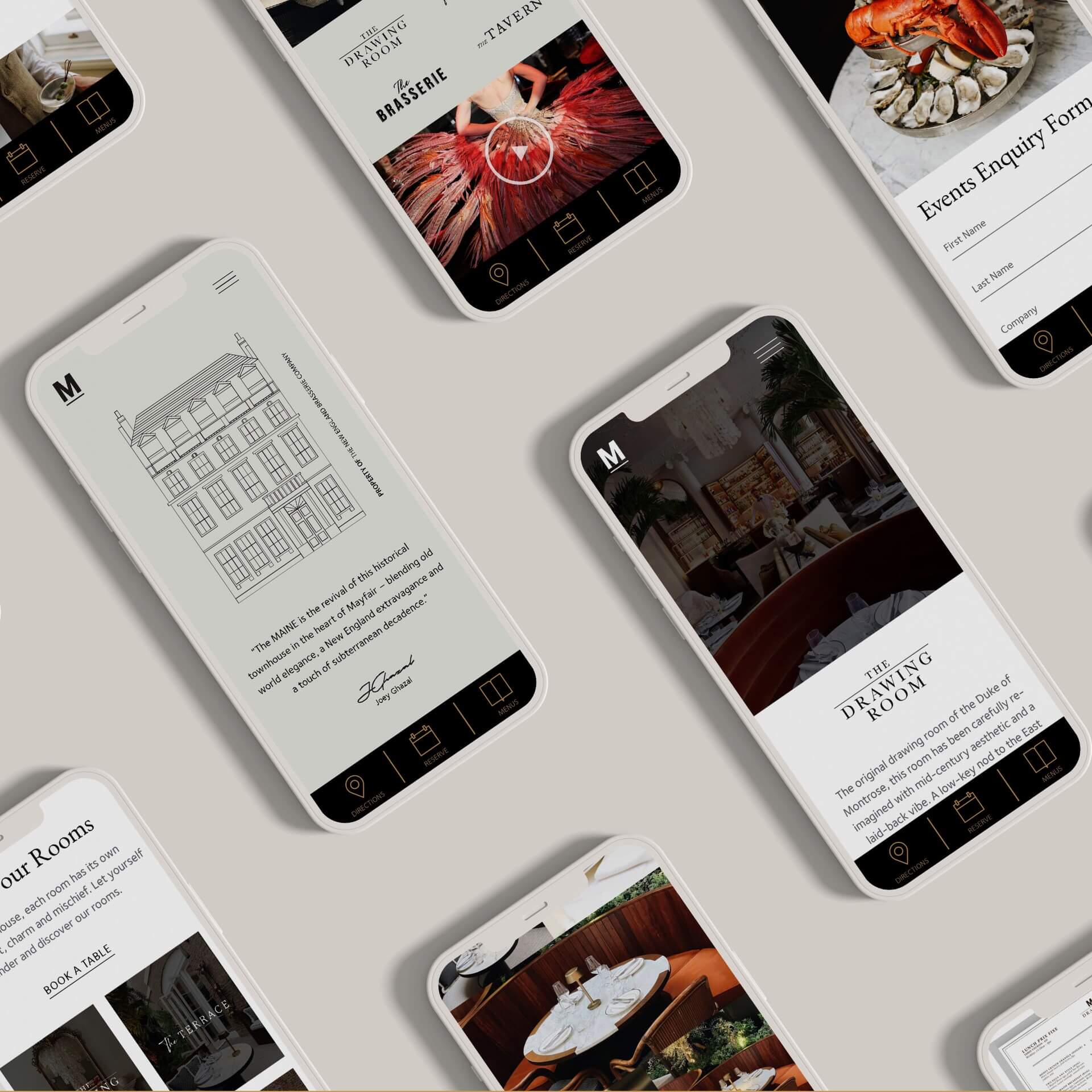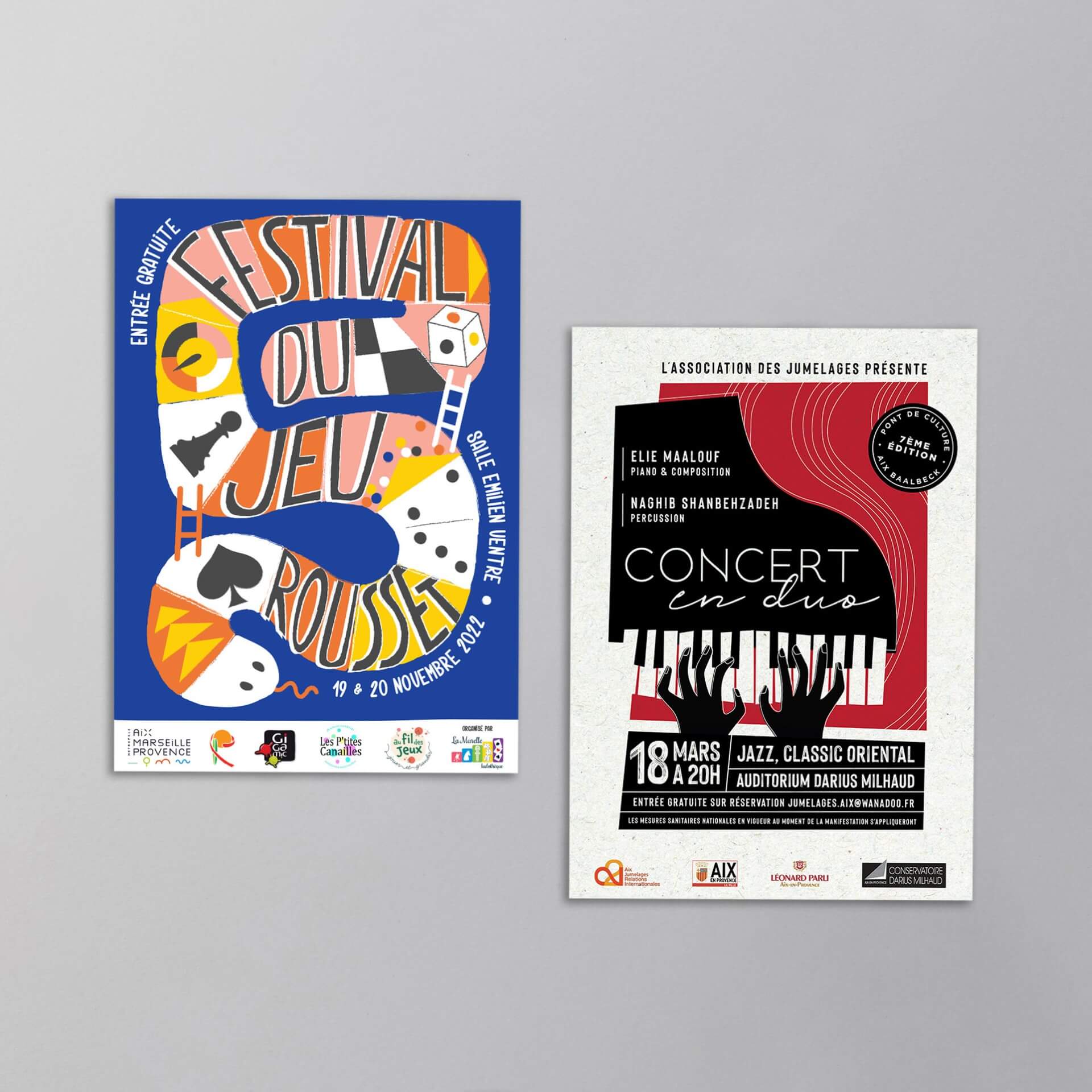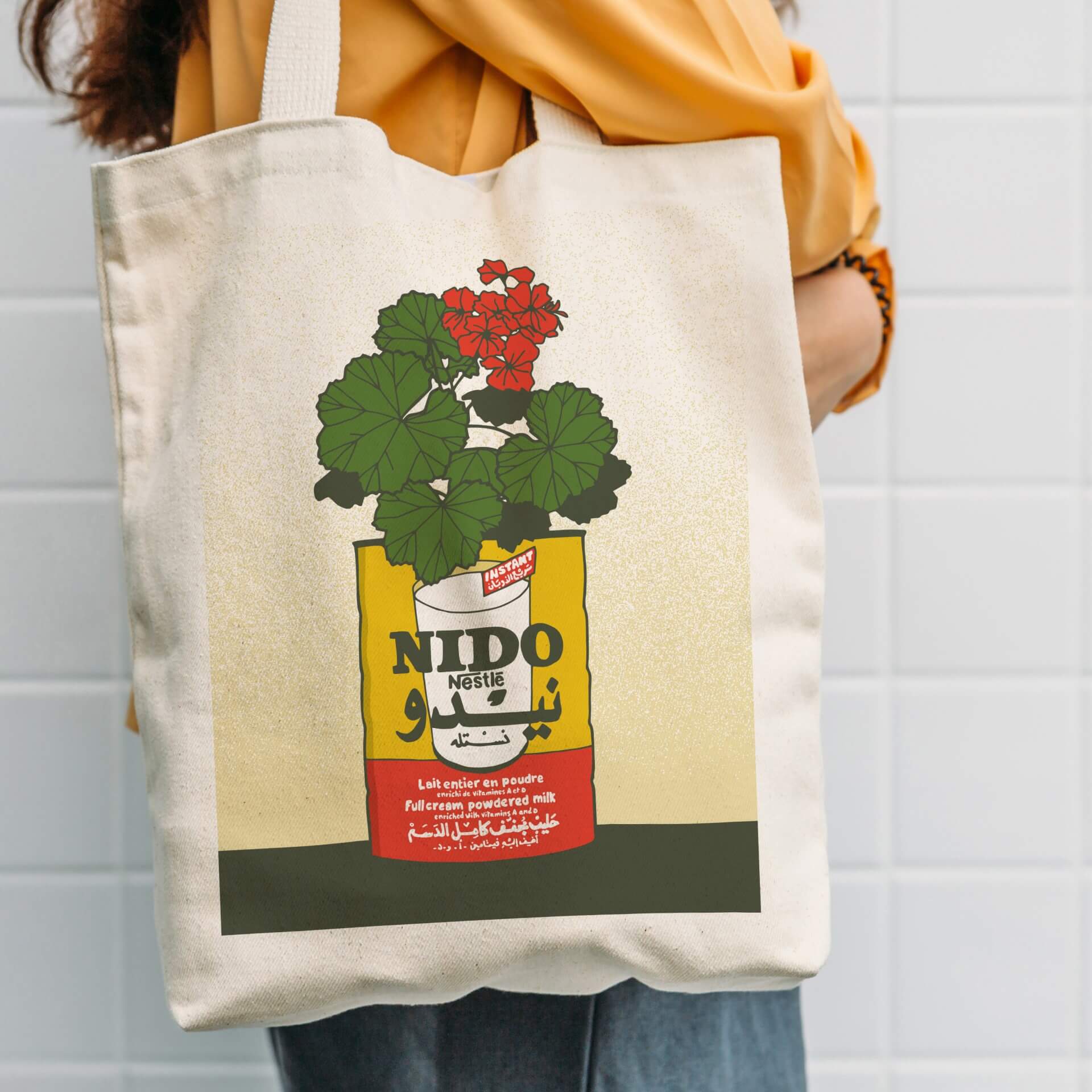 I'm Mira, a creative director and visual consultant. I create a story around your brand through customer-centric bespoke design.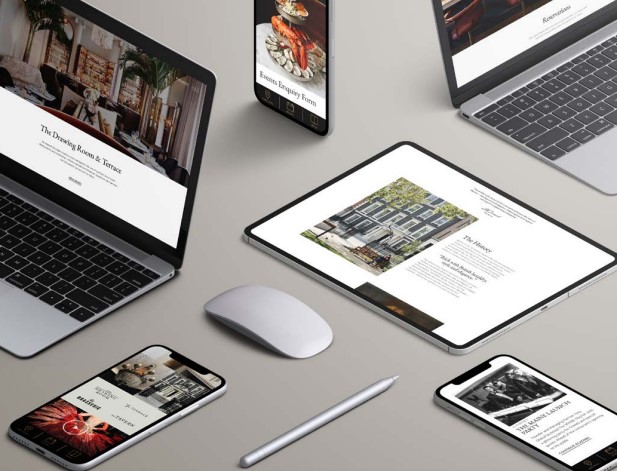 From food and beverages, to fashion, game publishing or independant professionals, our clients' profile are very different and that's why we love what we do.
Our approach is personalised and we adapt our work to your needs. Check out our Behance portfolio.
Mira Mortada is a multi-cultural award winning visual consultant and creative director.
She started her career in Dubai working in ad- vertising, publishing, and branding. She was the art editor of Brownbook Magazine before she branched out to start her own venture.
She has since moved to France, became head of design at Lusty and Bloom, a London based agency, and worked with clients around the world.
Her international exposure to a wide range of industries gives her a special insight in creating a great customer experience through design.
When she is not designing, she likes to create art, play the guitar, go on hikes, and spend time with her two sons.